Frequently asked questions
Can I work with The Fairy Voice Mother?
---
Wherever you live in the world, whatever your schedule, everyone can be taught by the The Fairy Voice Mother! She offers 'Zoom lessons' and 'Custom Video Lessons- On Demand'. Zoom lesson availability is on a waiting list of around 3 months, however you can purchase a custom video lesson any time- On Demand!
---
I am a complete beginner and don't know anything about my voice- can you still help?
---
YES YES YES I can. What an exciting journey we have ahead together!
---
I'm an expert singer looking for coaching, are you the right coach for me?
---
Hell yeah! The Fairy Voice Mother is highly skilled and experienced expert in advanced contemporary vocal technique. Singers of any ability are welcomed with open wings.
---
Do you teach Male, Female, Transgender and other genders?
---
Abso-frickin-lutely.
---
Do you teach children?
---
YES! The Fairy Voice Mother teaches children aged 6+. Welcome, mini Singderella!
---
I can't sing well at all, I think I am a terrible singer but I love to sing. What shall I do?
---
Oh darling, you are not a terrible singer. You just need to learn how to use your one in 7 billion voice. It is often for people to feel this way when they hear their favourite singers glide through riffs, belt high notes with ease and make people cry with the sheer beauty of their sound. However, you can have this too. I know you can. If you don't believe me, let me prove it to you.
---
How do I upload a YouTube video without making it public?
---
Follow this advce: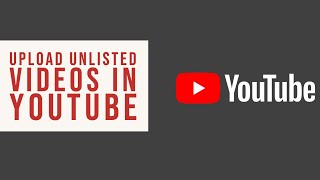 ---
---
---
---